Yo~! I'm actually just here for shits and giggles. Watch me dance!
What is Bere doing here?
So what exactly brought me here...? Well, I've been a manga fanatic for many years and I've been using and editing on Wikia since 2008. I got into contact with OnePunch-Man via Twitter, as there was this girl that would often post funny pictures of the manga. So I started reading it and it is FANTASIC. AMAZING. SO GOOD. HILARIOUS. AWESOME. EPIC. So being the Wikian that I am, I eventually got here, on February the 5th. :P Considering how it was a young, fairly unknown manga, I wasn't surprised that the Wiki only had about 5 poor pages. So I started editing and editing and editing and editing. Before I knew it, I had done a lotta work and saw some other people editing too, one of which even started contributing before I arrived, Deveros. This being one of the few Wikis I contributed to that actually had a (yet tiny) community, it was motivating and the Wiki started getting somewhere. So eventually, since the founder was inactive, I helped Deveros in adopting this Wiki and some days after, I was granted adminship. And now onwards we go, to make this the best OnePunch-Man Wiki we can make!! (Notable, I also made the wordmark, largely the main page and Guide to referencing)
Where is Bere elsewhere?
I AM EVERYWHERE. For a full list of Wikis that I admin, see my Community Central userpage~
Favorite characters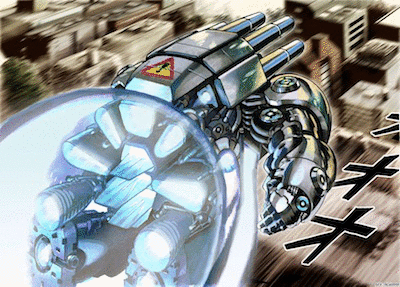 OPM is pretty amazing
Community content is available under
CC-BY-SA
unless otherwise noted.